You are probably aware of it already but in case you are not, we unfortunately have to share some troubling and sad news.
On 4th of January, at 02:15am, our brother in arms Hvyoutput has passed away. Our heartfelt condolences are going out to his son Hastien and his family.
There are no words in the world to bring back Hvy but the squad will do it's best to try to comfort Hastien.
On Saturday, 28th of January 2017, the WWIIOL community performed an in game memorial service for Hvyoutput.
For a moment the war paused, as we had Axis and Allies forces participating united in the memorial service. We had Bierbaer, Eesti and DrLoo saying their goodbye to Hvyoutput – in their own and private way but as well in the name of the squad and the whole community.
The memorial service concluded with a 21 gun salute organized by Ny75 and an Axis and Allied flyby which was organized by Dandare9 and Oldzeke. Thank you!
Our thanks as well go out to Martigan, who was leading the Allies to the town of Grevenmacher, where the memorial service was performed. Thanks as well go out to Koopman, who was representing the Propaganda Corps and filiming the event and to the Axis Commander in Chief Leanderj and the Allied Commander in Chief Garuda01 who fully supported the memorial service with their High Commands.
Last but not least, without the help of CRS we would not have been able to perform the memorial service on the live server. Therefore many thanks to everyone who participated! It again shows how great this community really is! Furthermore Xoom transferred the accounts of Hvyoutput and Hastien to lifetime accounts!
Bierbaer's view:
Here is a first recording published by Xoom:
Furthermore Koopman prepared a plaque already which is highly appreciated!
First screenshots after the ceremony with a WHIPS lineup privded by Syd and Tapper888: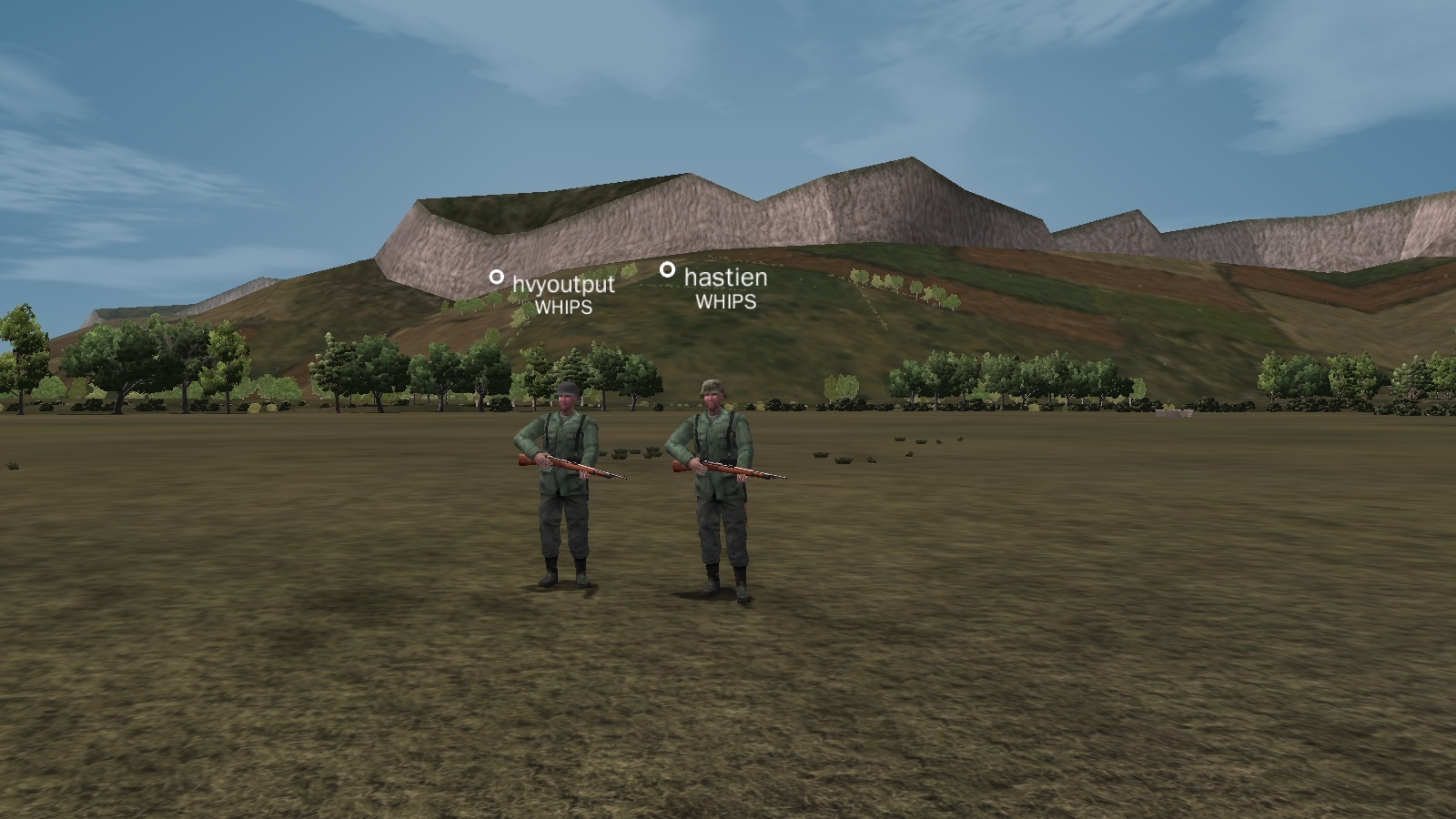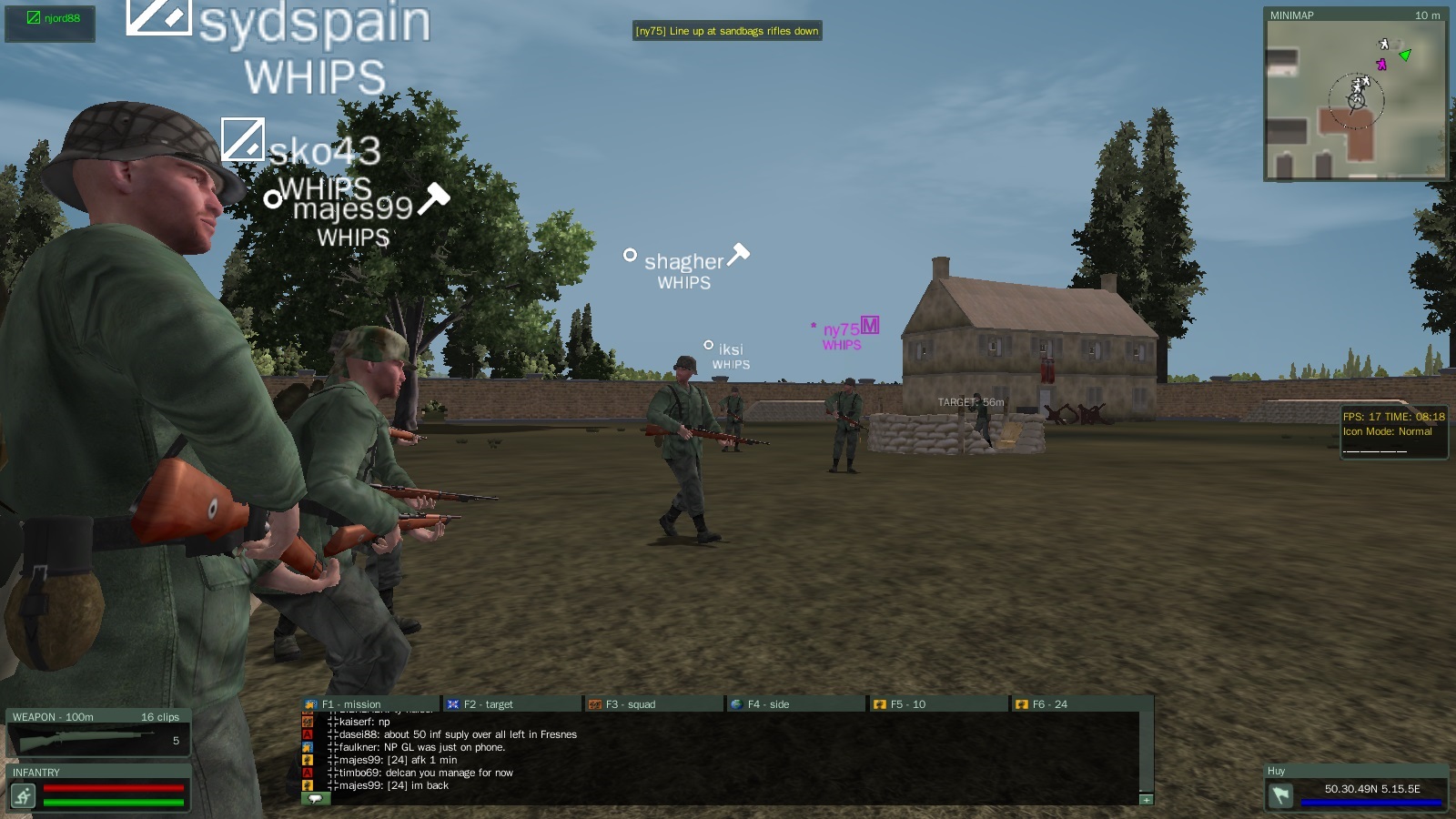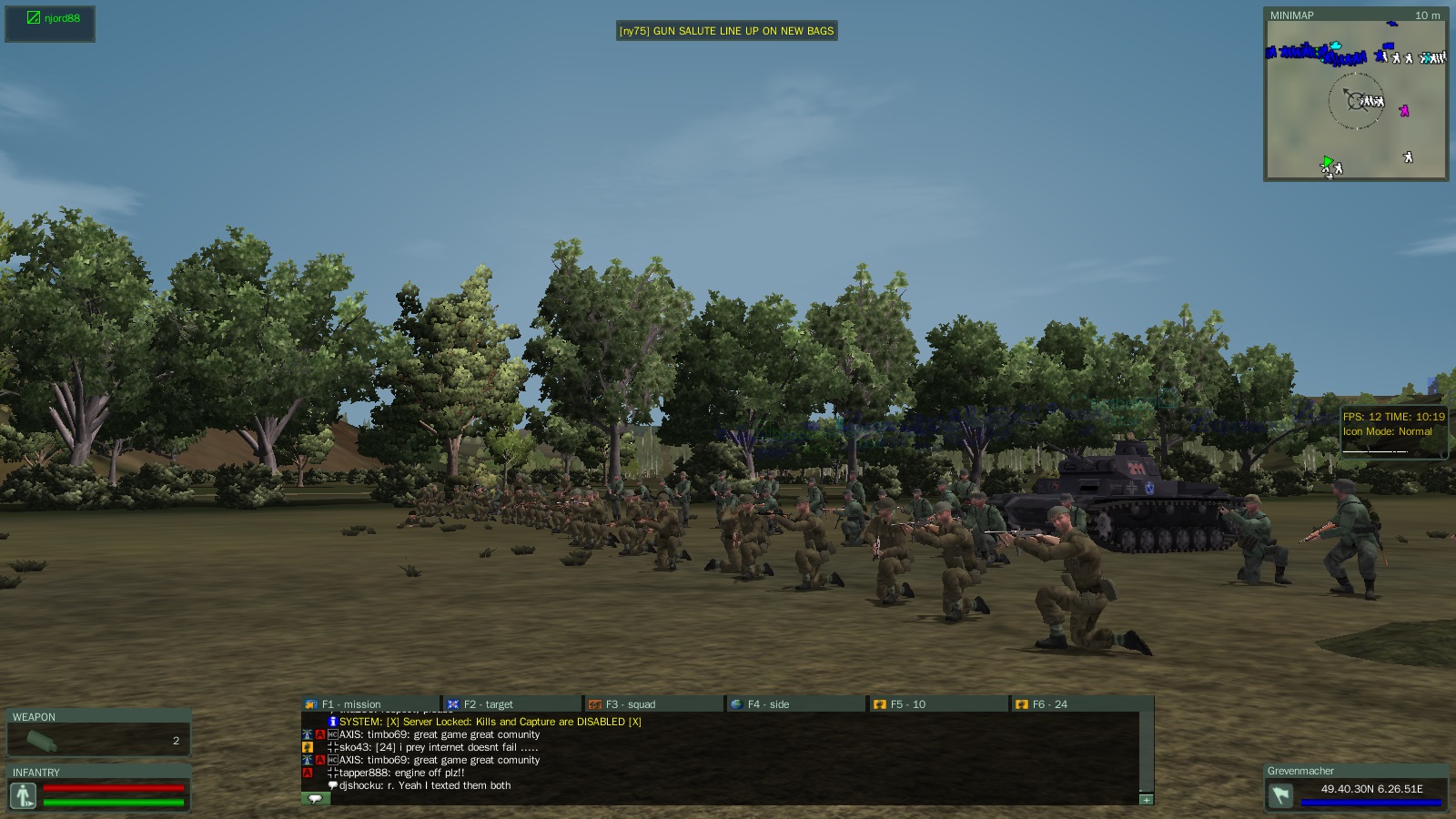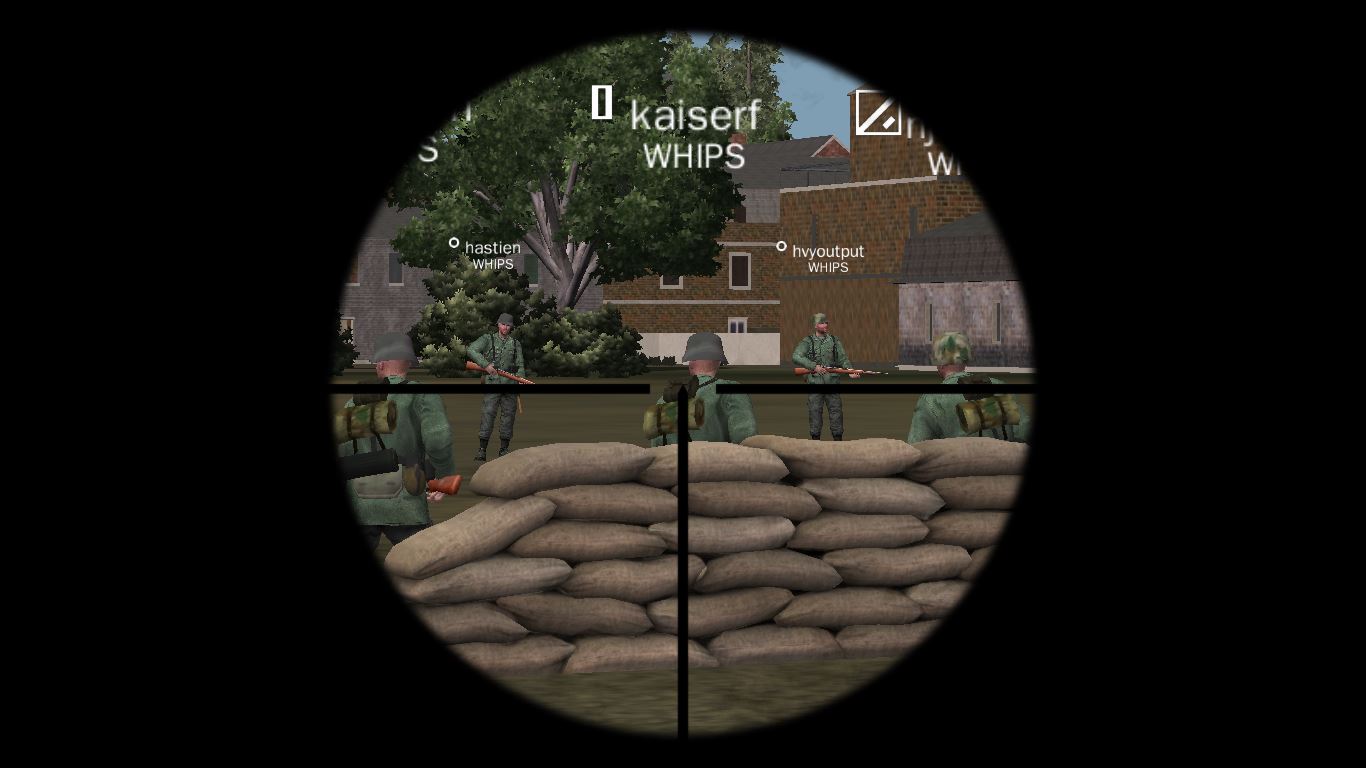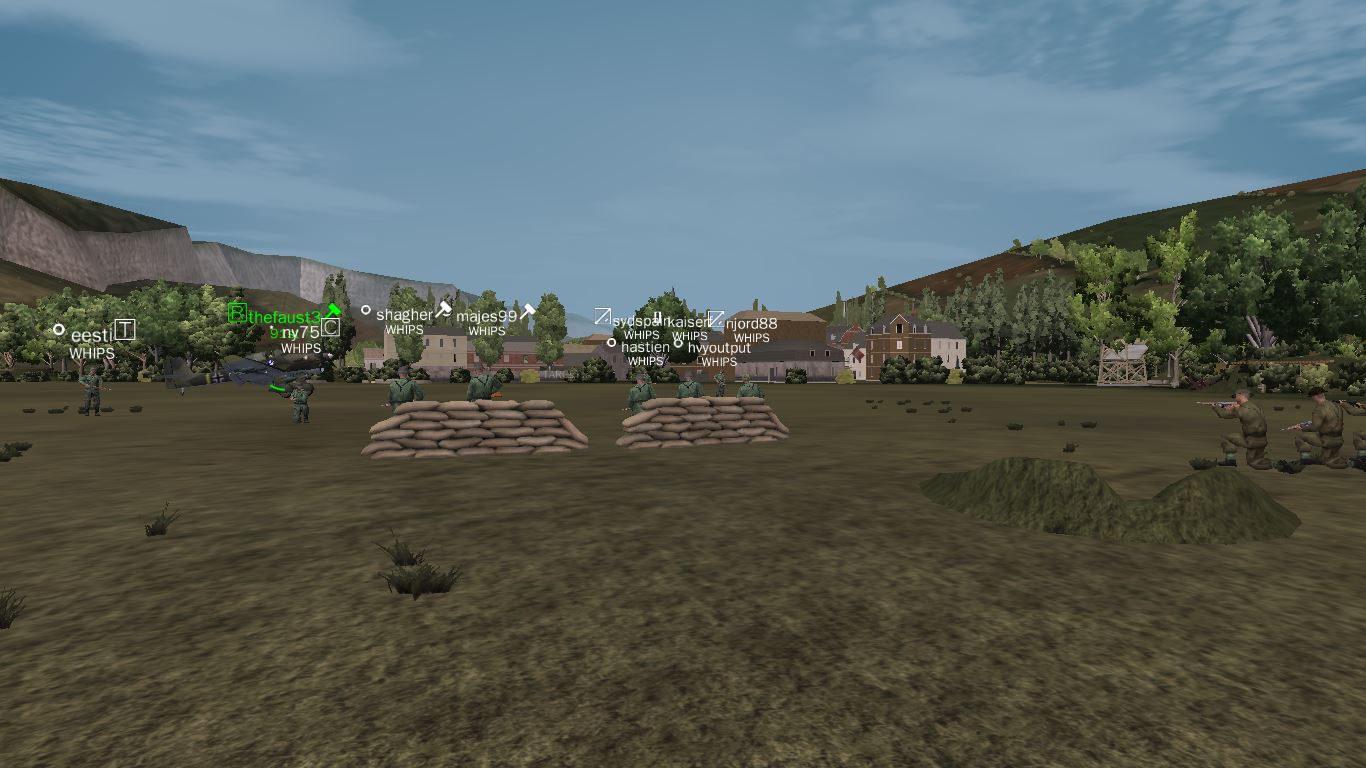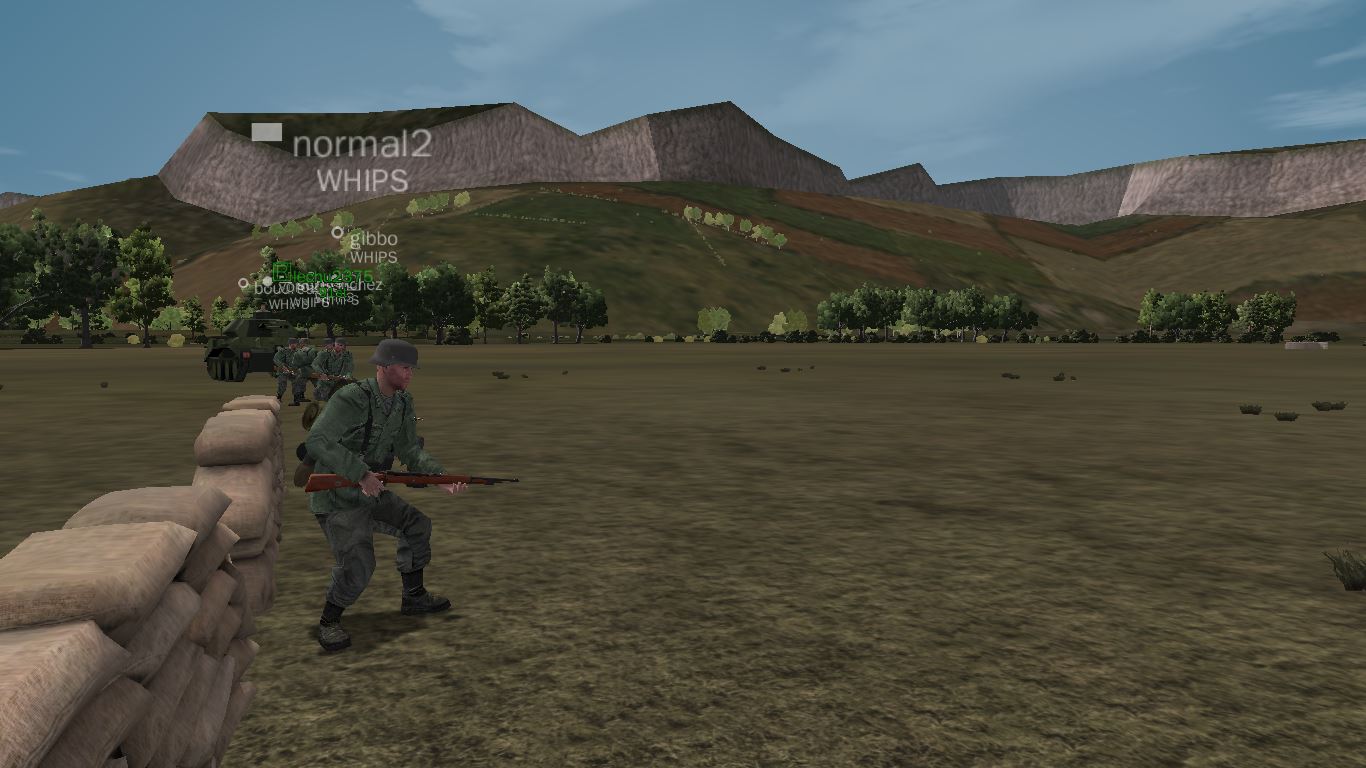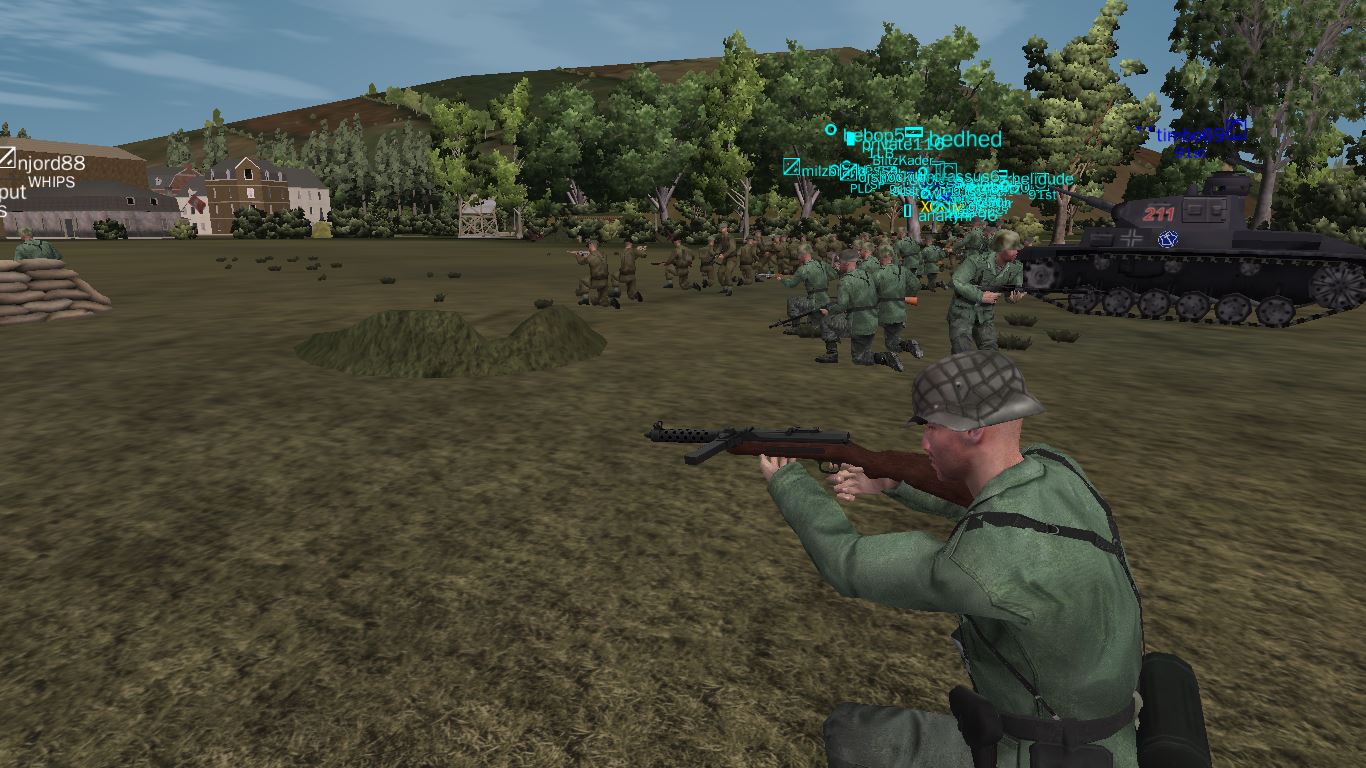 Thanks for everyone who helped and who attended! I hope Hvyoutput is proud!
Rest in Peace Hvyoutput!
bb